Find Relief with our Trusted Medical Marijuana Doctor, Marshall Kramer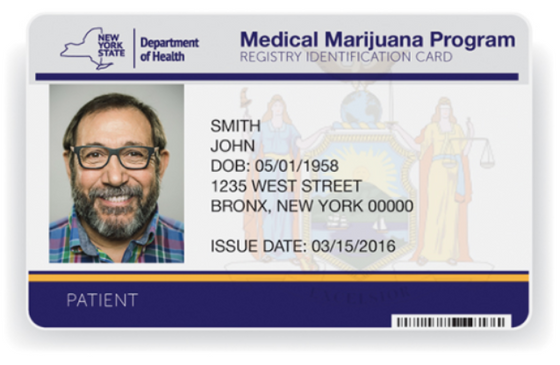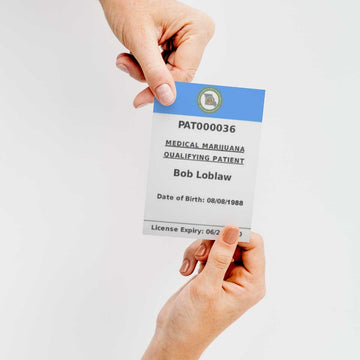 ALTERNATIVE PAIN RELIEF
ACCESS NEW YORK AND CONNECTICUT DISPENSARIES TODAY
We offer an easy, over-the-phone telemedicine solution to obtain a medical card which will give you access to New York State and Connecticut dispensaries and the product they sell.
Get Your NY Card
Get Your CT Card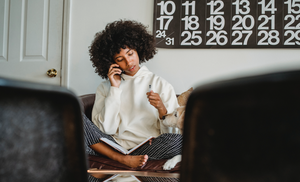 Step 2.
Talk to Dr. Kramer
Take your 5 minute call from anywhere
Don't take our word for it
★★★★★

Dr. Kramer is awesome, I had an expired card and he helped me every step of the way. I'm excited to get back on track now!
★★★★★

They offer amazing services and customer support. They answered any and all questions, VERY HIGHLY RECOMMEND!
★★★★★

Dr. Kramer was empathetic to my health conditions and gave great info to help me get relief the natural way. He made the certification process stress-free - highly recommend him!
★★★★★

Seamless process. Dr. Kramer is professional, kind, and answered all questions. The process of obtaining approval was super quick and easy, highly recommend his serivce.
★★★★★

Unbelievable how fast I was able to get my med card, the whole process was a day and a half. For those on the fence, this is 100% the real deal. 4 minute consult and I was set!
Dr. Marshall KRAMER
Alternative Healing & Pain Relief
Marshall Kramer is a New York-based Surgeon, Physician, and Researcher that is pioneering new approaches to pain relief and healing.
LEARN MORE